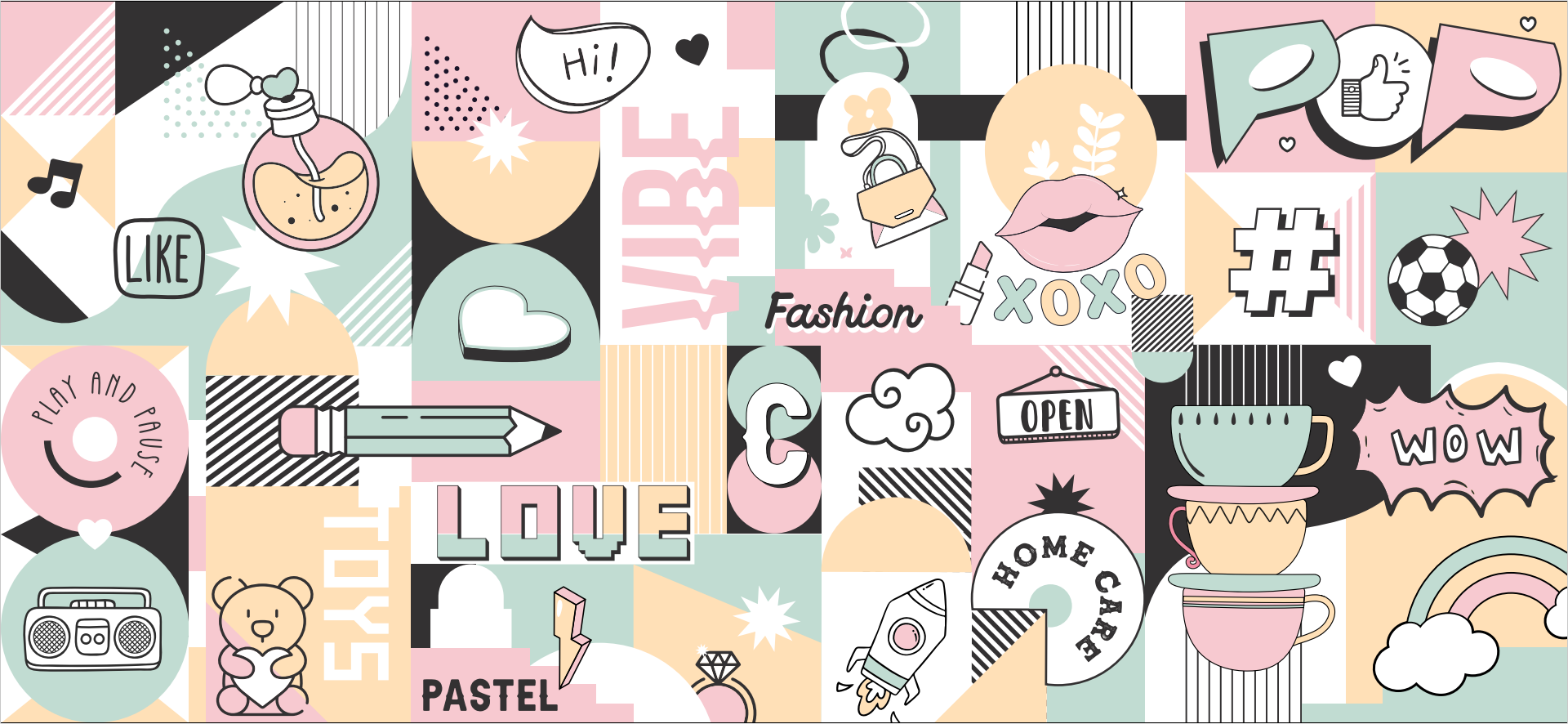 Meet The Team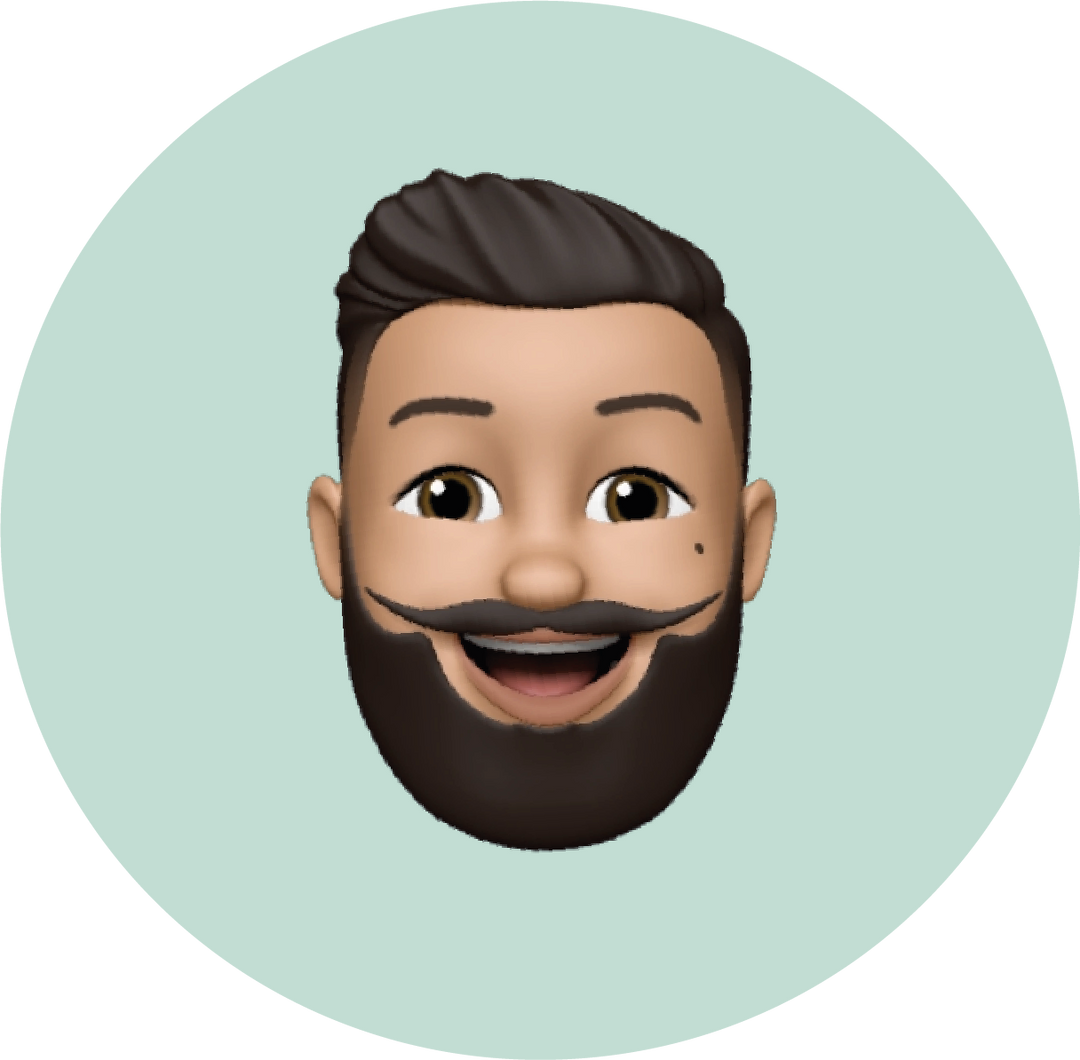 Pulkit Viradiya
Co-Founder
The brain behind Candy Floss. Candy k liye kuchh bhi karega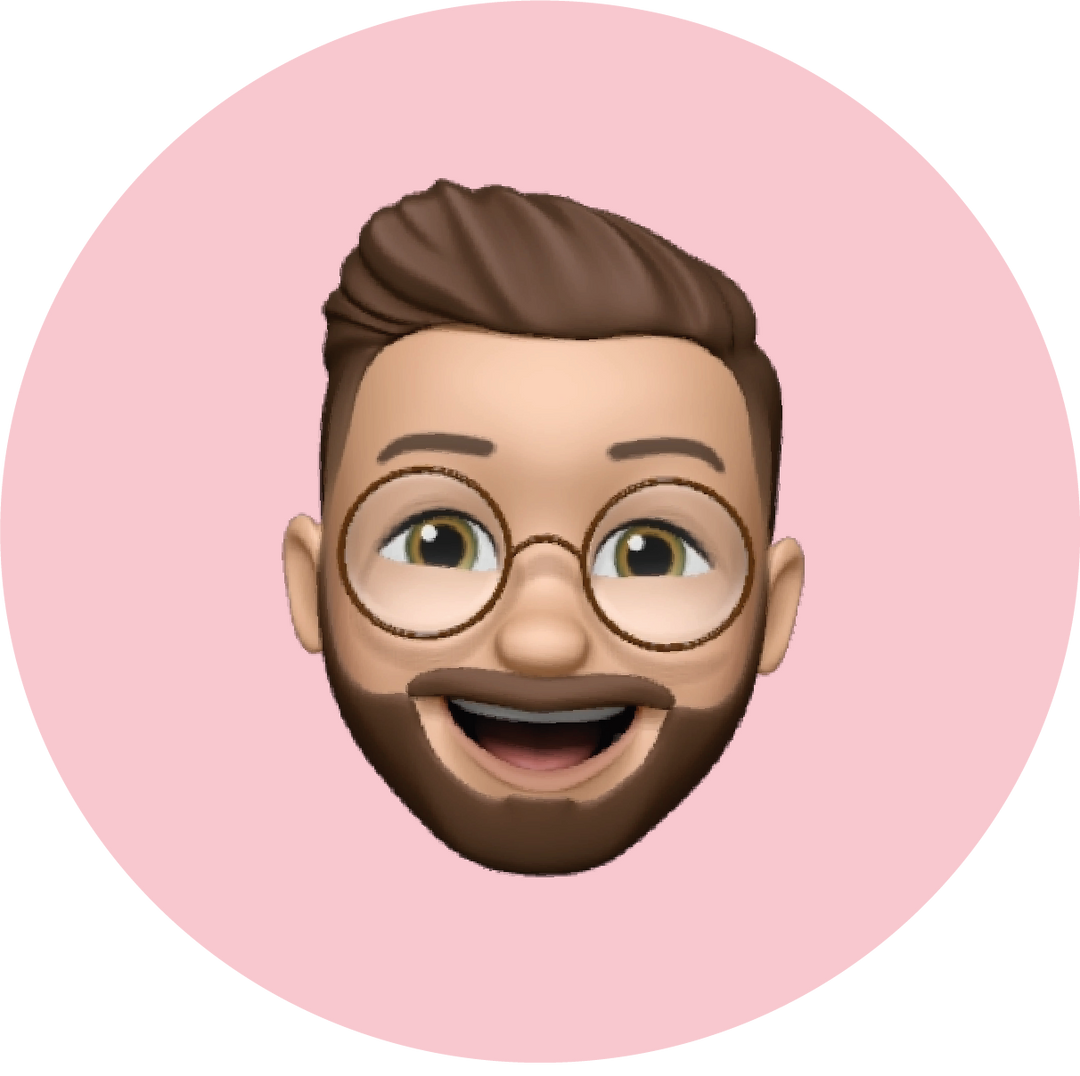 Aditya Patel
Co-Founder
Civil engineer cum passionate businessman. Always sidhi baat no bakwas
Jay Patel
Co-Founder
IT man now turned candy man. Chhota naam bada kaam
Our Story

Our story began in July 2021 with a vision to create an Indian originated brand that would not only cater to our local market but also make a mark on the global stage. Inspired by the possibilities of the retail space and driven by our passion for innovative design, aesthetics, and quality, we set out on a mission to bring our dream to life.

The timing couldn't have been more perfect. As the world went into lockdown, we utilized this period to conduct extensive research, gather valuable insights, and learn from the experiences of others in the industry. It was during this time that one of our co-founders, who had previously owned an international franchise with a similar brand, recognized the untapped potential and saw a gap in the market that needed to be filled.

Drawing upon his six-plus years of experience in the retail field, the co-founder joined forces with two like-minded individuals, and together, we embarked on this exciting journey. We were fueled by our shared passion for creativity, our fascination with brand strategies, and our unwavering commitment to deliver products that offer both value for money and exceptional quality.

Our dream was not just to create a brand for ourselves but also to build a brand that represents the aspirations and talents of our fellow Indians. We believed in the power of our nation's creativity, craftsmanship, and unique tastes. We wanted to showcase these qualities to the world and make Candy Floss a symbol of pride and inspiration.

As we worked tirelessly to bring our vision to fruition, we focused on curating a collection that embodies our values and exceeds customer expectations. Each product in our range is thoughtfully selected, meticulously designed, and crafted with utmost care. We believe that great design and quality should be accessible to all, and we strive to offer our customers an unparalleled shopping experience that delights and empowers them.

Today, Candy Floss is not just a brand but a testament to our dreams, determination, and dedication. We invite you to join us on this incredible journey as we continue to grow, innovate, and make our mark in the global retail landscape. Together, let's celebrate the spirit of creativity, entrepreneurship, and Indian origin as we build a brand that we can all be proud of – our very own win brand, Candy Floss.
Vision
Our vision at Candy Floss is to become the go-to fast fashion lifestyle brand in India, known for our commitment to promoting "Made in India" products and providing value for money. We aspire to create a fashion-forward community where individuals can confidently express their personal style and indulge in a candilicious shopping experience. Through our range of fashion, home care, and personal care products, we aim to inspire self-expression and empower our customers to embrace their individuality.
Mission
Our mission at Candy Floss is to inspire and empower individuals to express their unique style through affordable and quality fashion. We strive to be a leader in the Indian fast fashion industry, promoting the beauty of "Made in India" products while delivering a delightful shopping experience. Through our diverse range of products and a commitment to excellence, we aim to make fashion accessible to all, without compromising on style or affordability.
About US
Welcome to Candy Floss, where we bring the magic of sweetness to life. At Candy Floss, we believe that every moment should be infused with joy, and our mission is to create extraordinary experiences through our candylicious product range.
At Candy Floss, we believe that everyday household products can be transformed into fashionable, appealing, vibrant, and candylicious treats that bring joy to your life. From stationery to fashion accessories, soft toys to digital goods, we infuse each product with a touch of magic, making them not just functional but also expressions of your individuality.
At Candy Floss, we take immense pride in being a brand that stands for innovative design, sheer aesthetics, top-notch quality, and excellent value for money. Our products are meticulously curated to ensure that each item not only looks appealing but also meets the highest standards of quality and craftsmanship. We believe that everyone deserves access to fashionable and high-quality lifestyle products without compromising their budget.
Beyond the delicious treats we offer, Candy Floss is committed to providing a truly candylicious shopping experience. Our offline stores are designed to transport you into a world of wonder and excitement. From the moment you step through our doors, you will be enveloped in an enchanting ambiance, surrounded by vibrant displays, Cute and pastel curation, power of nostalgia, the feeling of being a kid again.
With the aim of providing a one-stop 'candylicious' shopping experience, we continuously expand our product range across various categories, catering to your diverse needs and desires. Whether you're looking for trendy fashion accessories to enhance your style, adorable soft toys to bring joy to your loved ones, or functional digital goods to simplify your life, Candy Floss has you covered.
But Candy Floss is more than just a brand; it's a lifestyle that celebrates individuality, self-expression, and the joy of embracing your unique taste. Our tagline, "Savour your shopping buds with our curated lifestyle collection," encapsulates our mission to bring you the most delightful and immersive shopping experience possible.
Welcome to the world of Candy Floss, where fashion meets sweetness, and every moment becomes a celebration of your unique taste.
CEO and Co-Founder,
Candy Floss