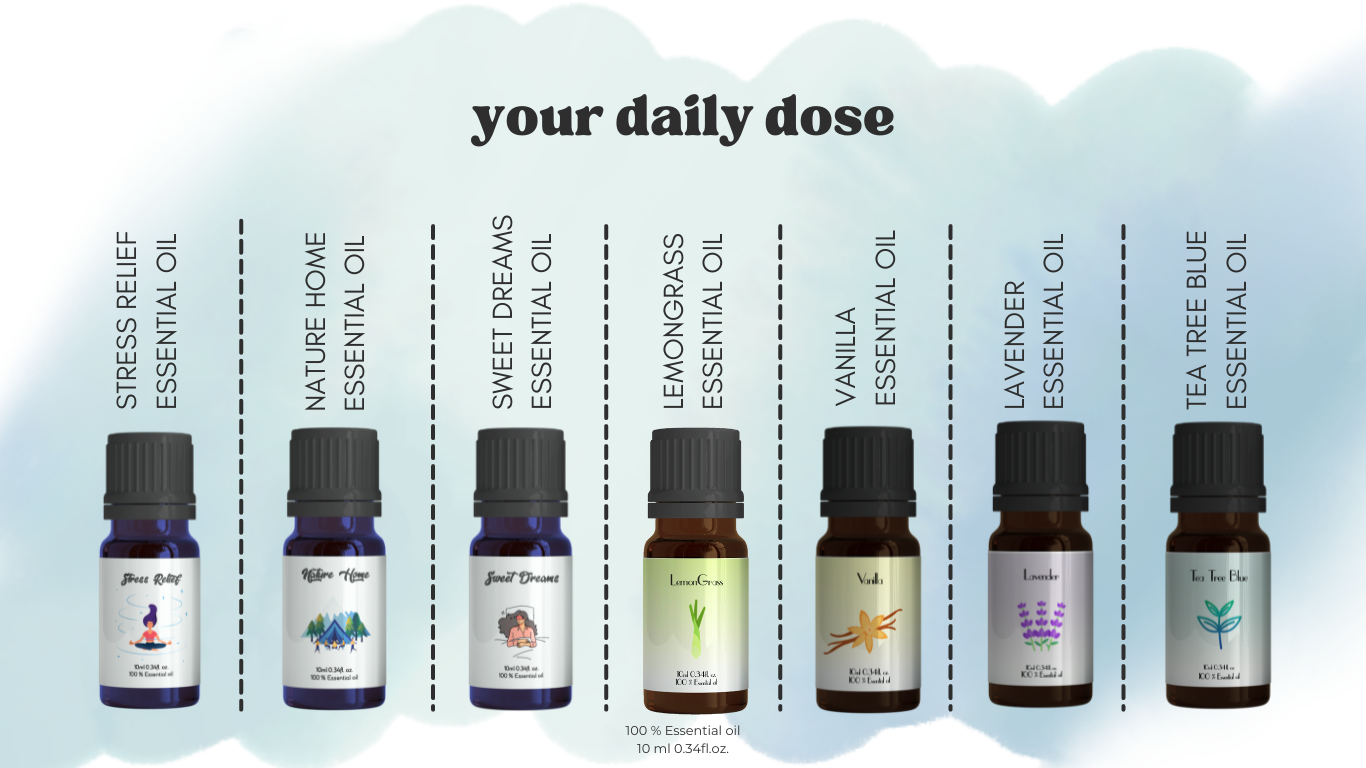 Playful Pals
Discover Our Cute Kids' Backpacks for Fun-filled Journeys
Personal Care
Elevate your personal care routine with our carefully curated collection of luxurious essentials. Our products are designed to nourish and enhance your natural beauty, leaving you feeling refreshed, revitalized, and ready to conquer the world.
View Collection
Wet Wipes
Stay prepared for life's little messes with our handy and versatile wet wipes. From baby care to personal hygiene, our durable and moisture-rich wipes offer a convenient solution that will leave you feeling clean, refreshed, and confident, no matter where you are.
View Collection
Nail Polish Remover
Use this section to explain a set of product features, to link to a series of pages, or to answer common questions.
View Collection
★★★

Good options for children's gifting but bit expensive. Need to work on products pricing and staff , as they are not up-to-date about what products are existing in shop

Shweta Patel

Vadodara
★★★★★

Cutest stuff available here ! One can shop here for gifts and cute stuff ! Very reasonable price ! Superb quality products.

Jay Patel

Vadodara
★★★★★

Unique and good quality collection for gifting ,household things..✨❤️

Yogita Solanki

Vadodara
★★★★★

Daily use products always with new variety.
I am sure like me even if anyone would go to the store, would definitely buy some or the other thing as everything is super cute... 😍

Megha Sarodia

Surat, Gujarat
★★★★★

Great product range and very humble staff. 👍🏻

Kush Makadiya

Ahmedabad,Gujarat
★★★★★

Wide range of trendy products with best rates.

Aditya Patel

Surat, Gujarat
★★★★★

Very good store and the staff is very helpful. Wide range of products available. Located at the prime location of Vadodara. Good job Team CandyFloss.

Ankit Patel
★★★★★

One of my best shopping experience..
End less product variety with so much of quality with such a reasonable rate..🤩
I am fully impressed with this shop...
Love to visit again here 🙂🤩

Sejal Solanki
★★★★

Really nice and cute stuff….must visit for some pretty shopping experience .

Nisha Solanki

Vadodara